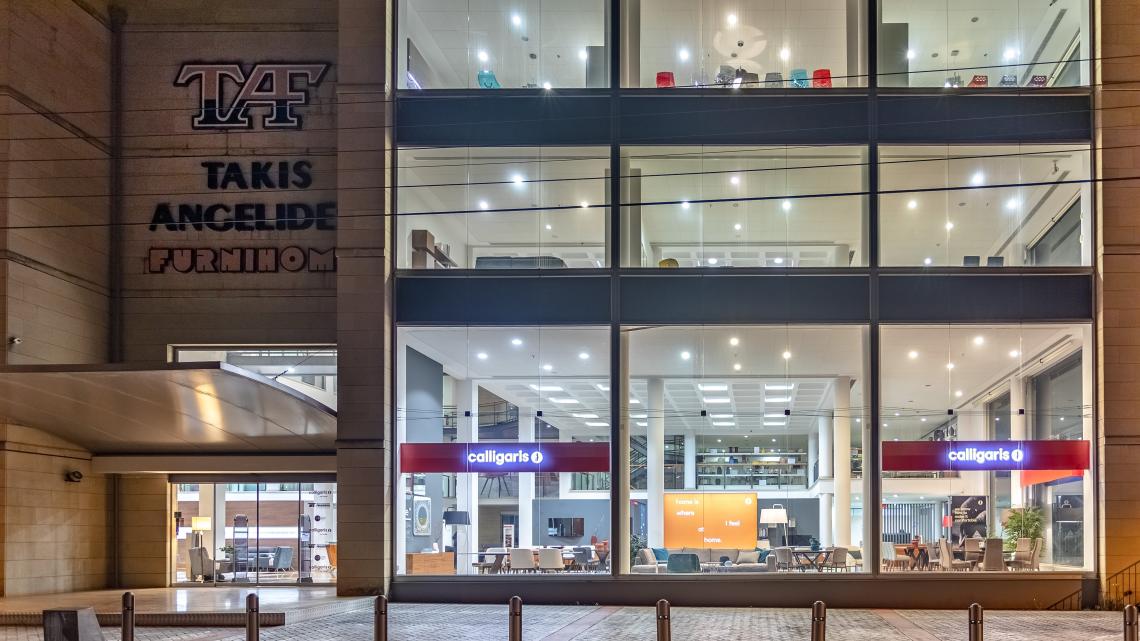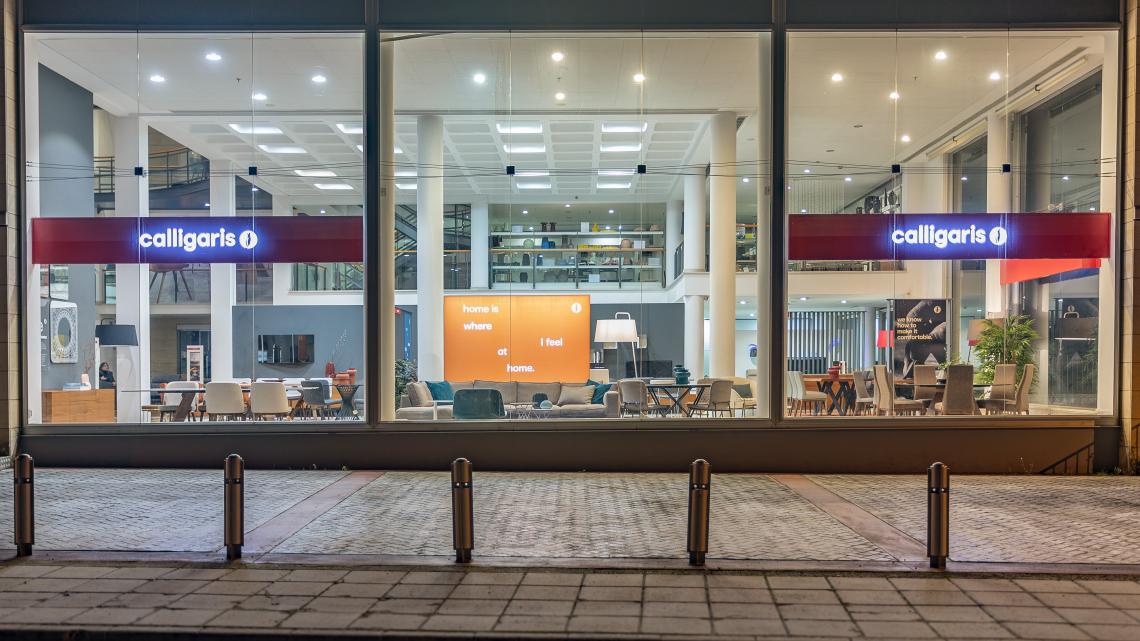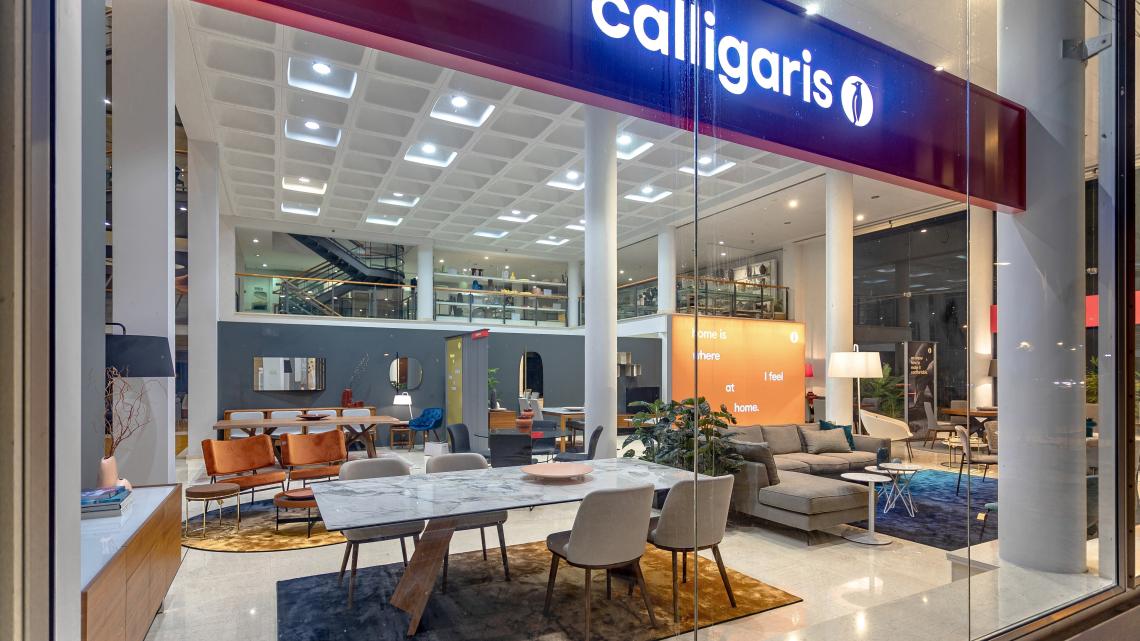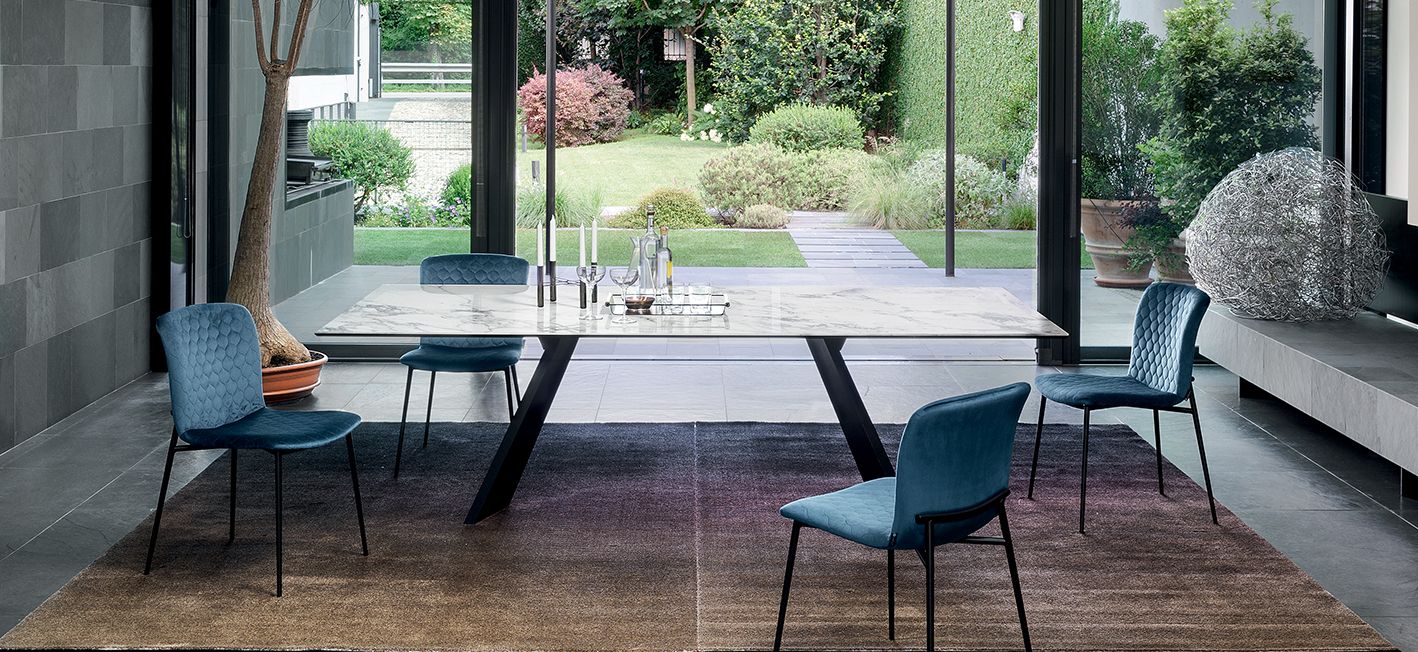 Calligaris - Icaro
Dining Table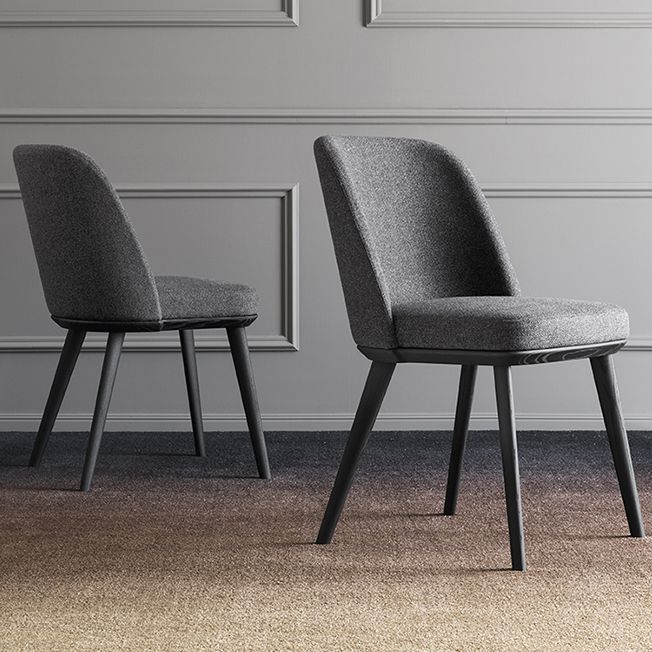 Calligaris - Foyer
Dining Chair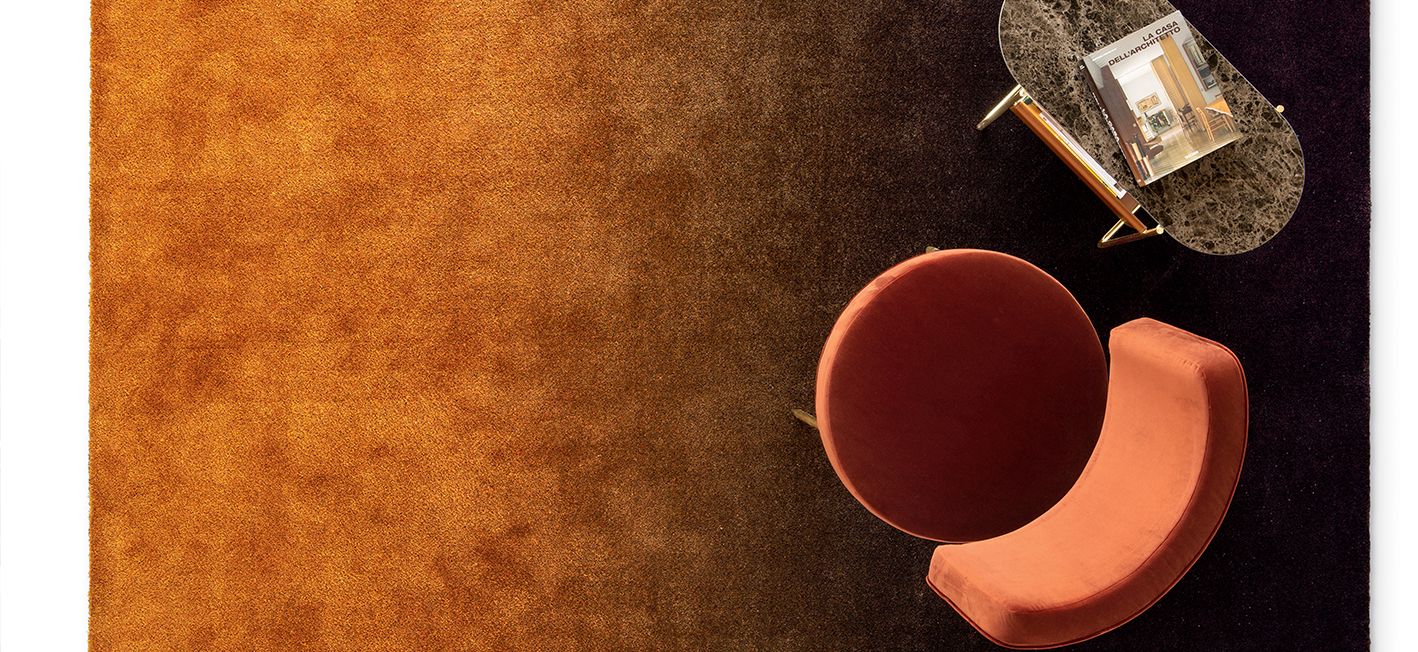 Calligaris - Sky
Carpet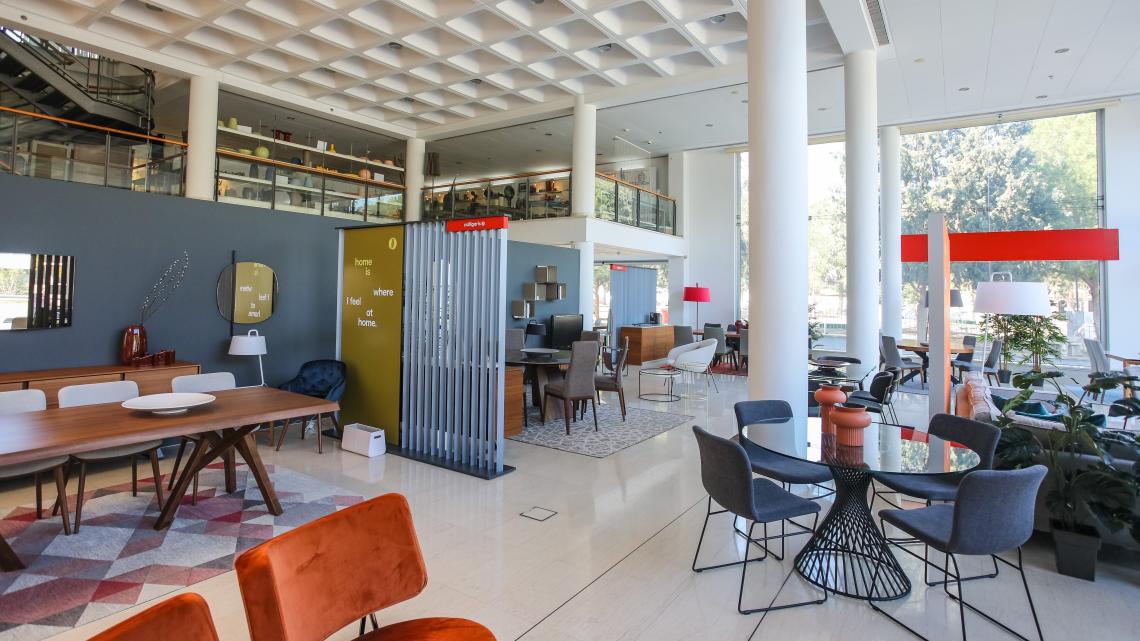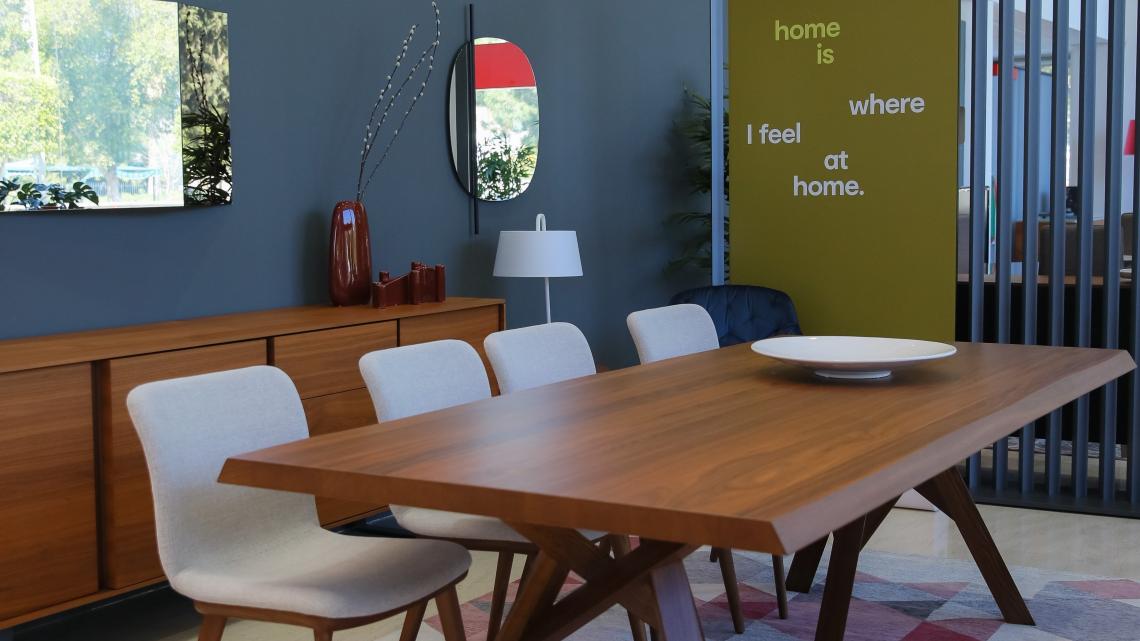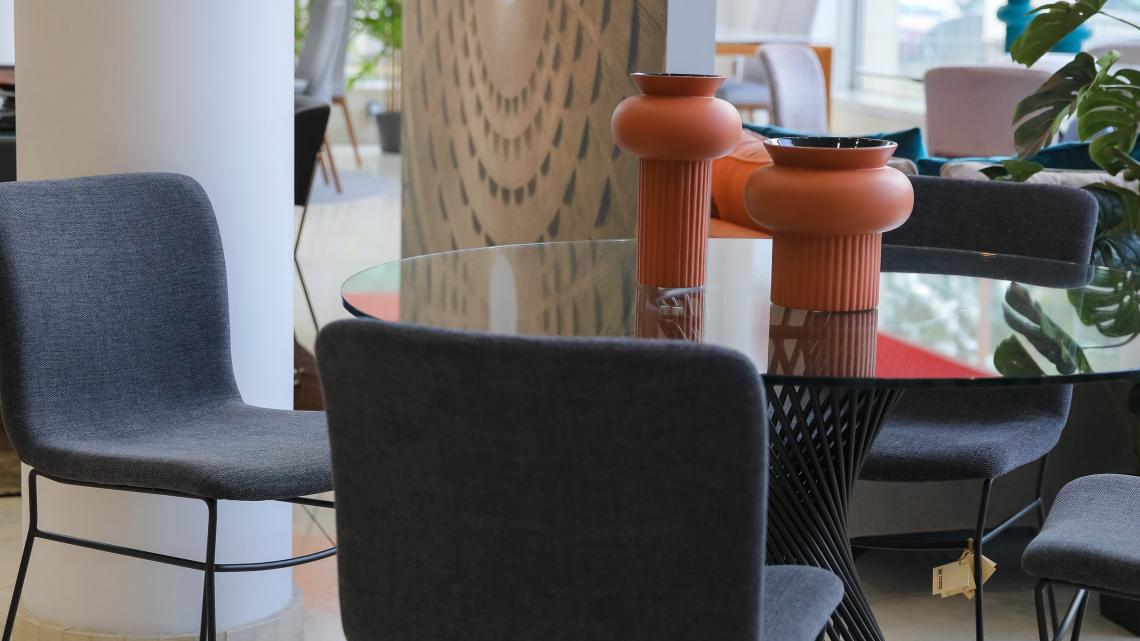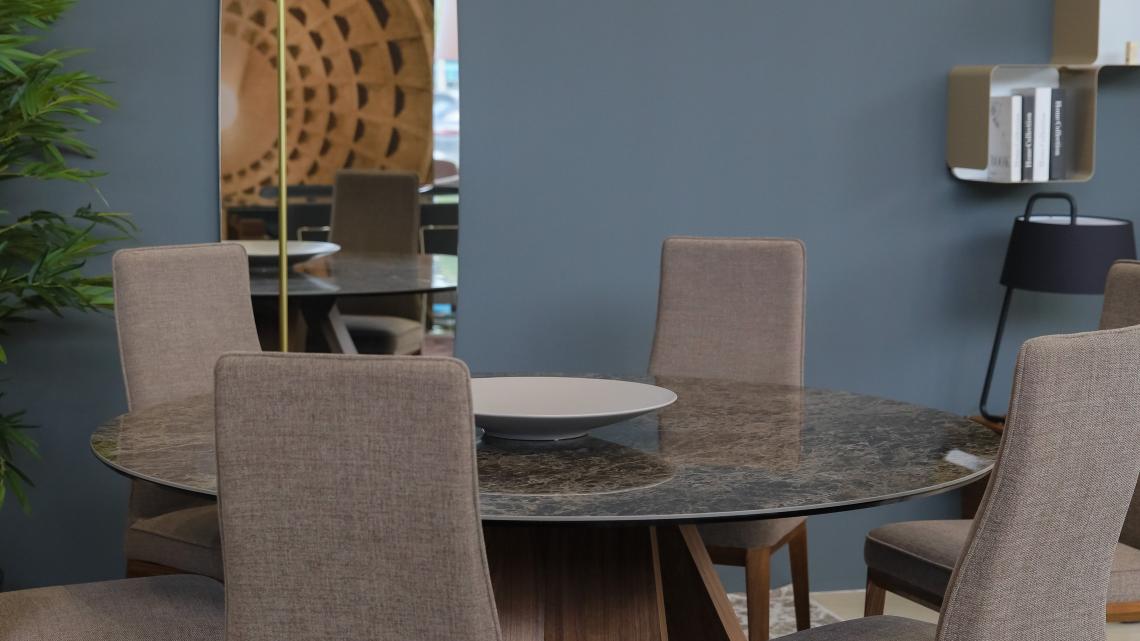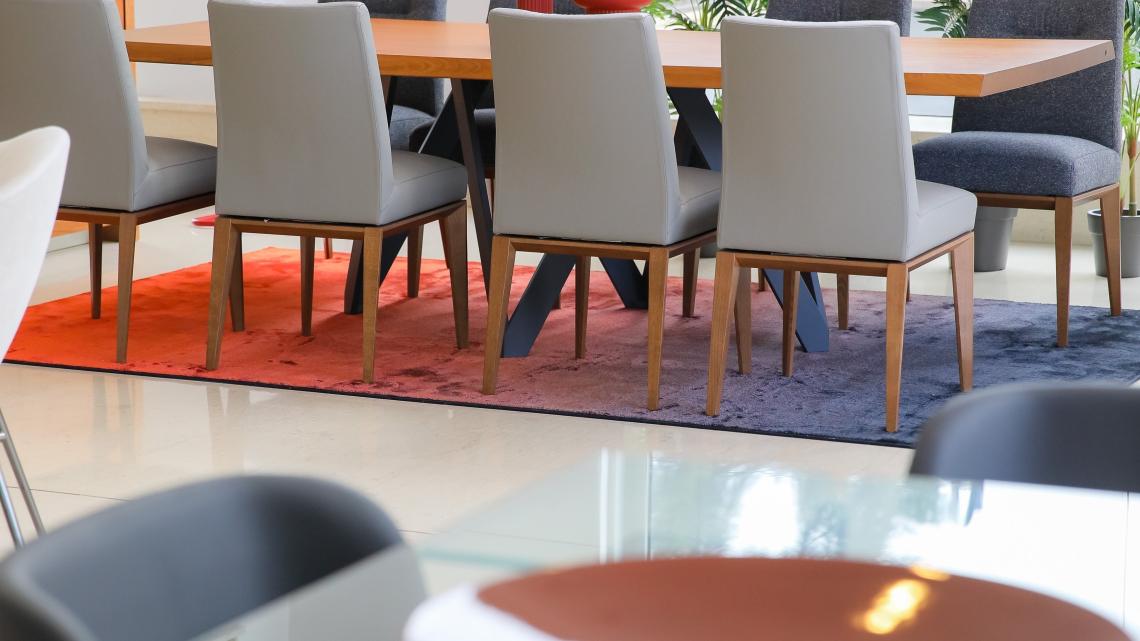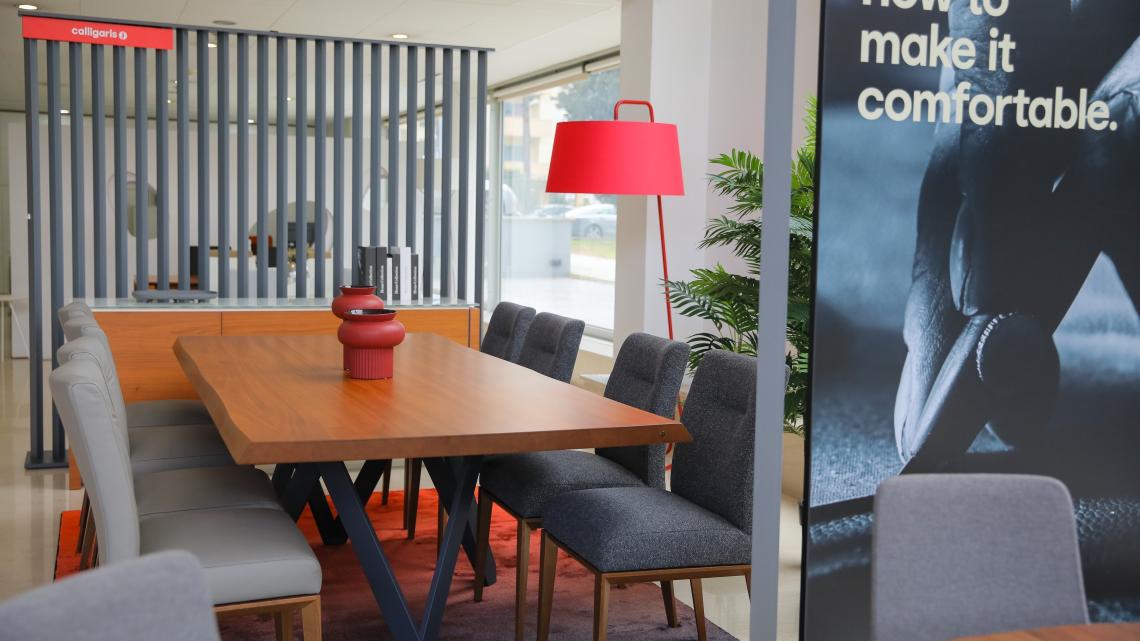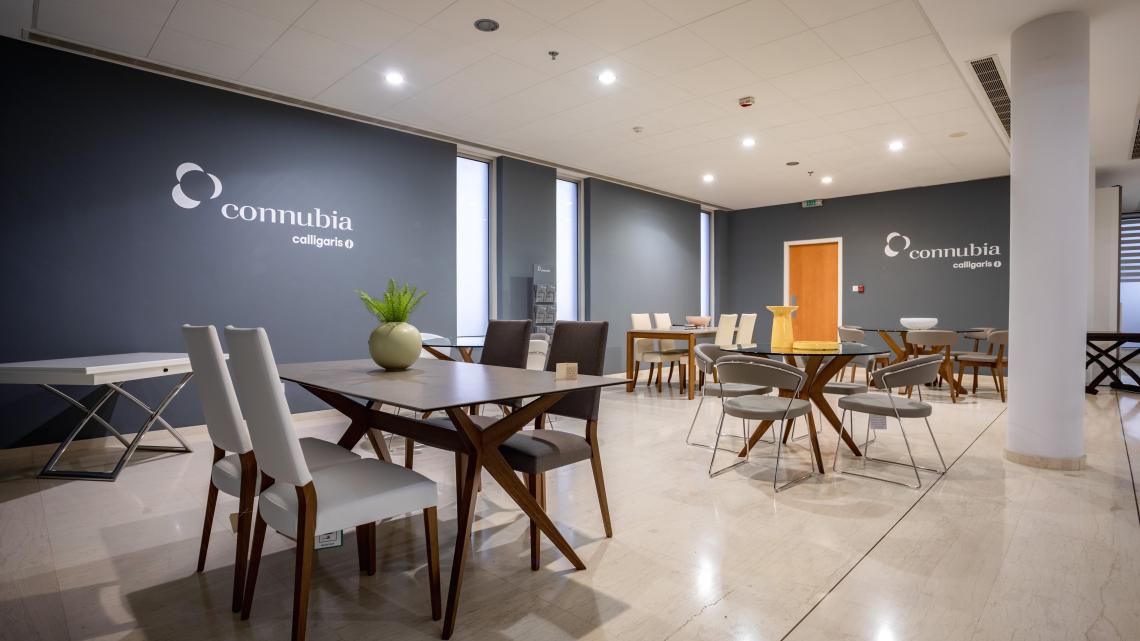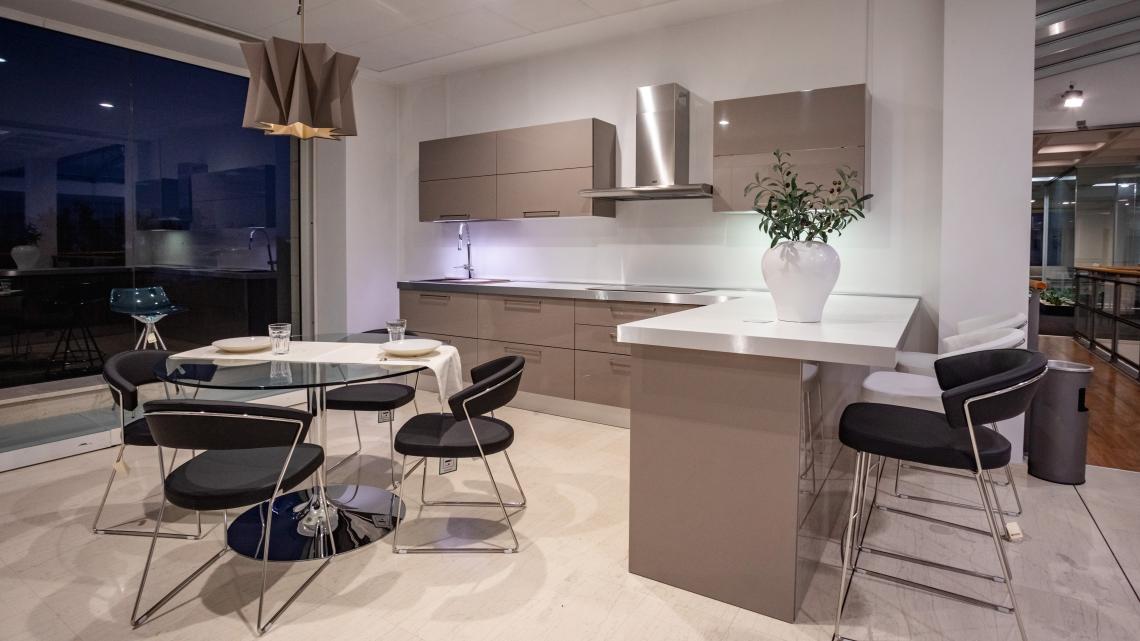 The Takis Angelides Furnihome family have re-designed their Nicosia showroom with stylish, modern Italian designs by the Calligaris brand and presented them to the Cypriot market in March 2019. Soon, they will introduce a new studio by the Italian purveyor Calligaris in Limassol, and they aren't stopping there.
Calligaris has long been established by its award-winning Italian modern design and great price points. The new studio space in Nicosia mirrors typical houses in Cyprus, with high ceilings, as well as intimate spaces, showcasing designs the way they would look at home.
Calligaris's designs are also customizable, making them an appealing option for the sea-side villa and the cosy one-bedroom alike.
Dining room
Open plan
Kitchen